Taking care of your fish.
We share tips, scientific facts, and product reviews to grow your fish Happy & Healthy.
We tend to help both beginners and advanced fish keepers.
Our guides are created using personal experience and in-depth research for one purpose, "To make your fish happy."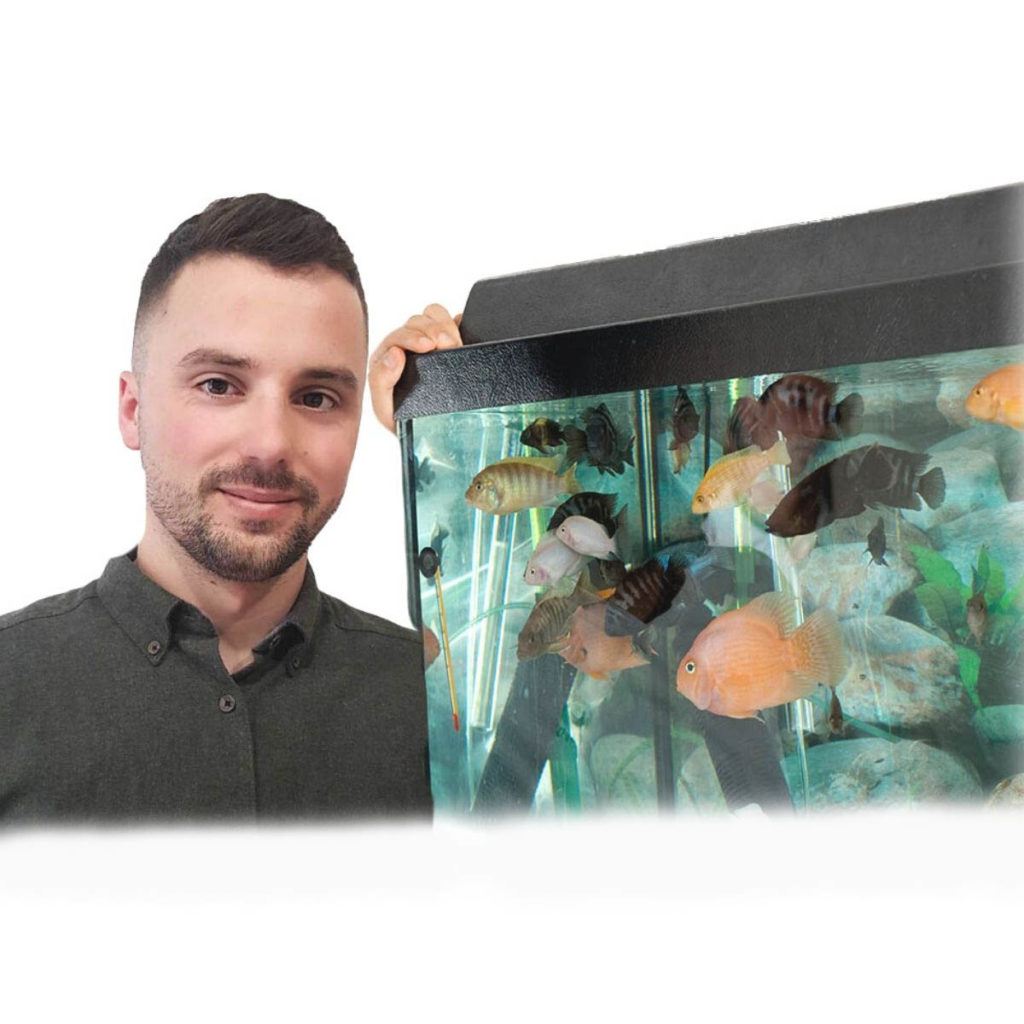 A step-by-step guide on building your own garden pond with the best equipment and a waterfall.
Setting up a saltwater aquarium is pretty hard, but with our experience and a lot of researches, we have come up with the basic things
Freshwater Aquariums are among the best home aquariums. Plenty of beginners are joining the aqua space hobby and are looking forward to setting up an
Add a cube aquarium from one of the most well-regarded brands in the business to your home or office.
A full in-depth review of Fluval Flex 32.5 gallon. Learn why should you purchase it and why we considered it the best reef aquarium.
Set up a reef tank in minutes with Coralife Biocube 32 and 16 gallons. An in-depth review of filter, light, mods, and more.
Looking on purchasing Fluval Edge 6 or 12-gallon fish tank? Check out our expert review as we examine Fluval Edge filtration, lighting, mods, and upgrades.
A nano fish tank in a budget. Is it worth it?
The prodigy middle child that's usually forgotten.
Think out of the box, bring aquatics to your home with a modern design.
A saltwater worm that loves to dig tunnels.
Dark purple-grat, a mix of blue gold and green sparkle. This fish has the most amazing colors you can imagine,
A extremely active freshwater fish.