The best nitrate remover to keep your aquarium's water parameters safe. (Be ready, algae!)
Find out how to use Seachem Stability, what dosage you should be using, and more in this comprehensive review.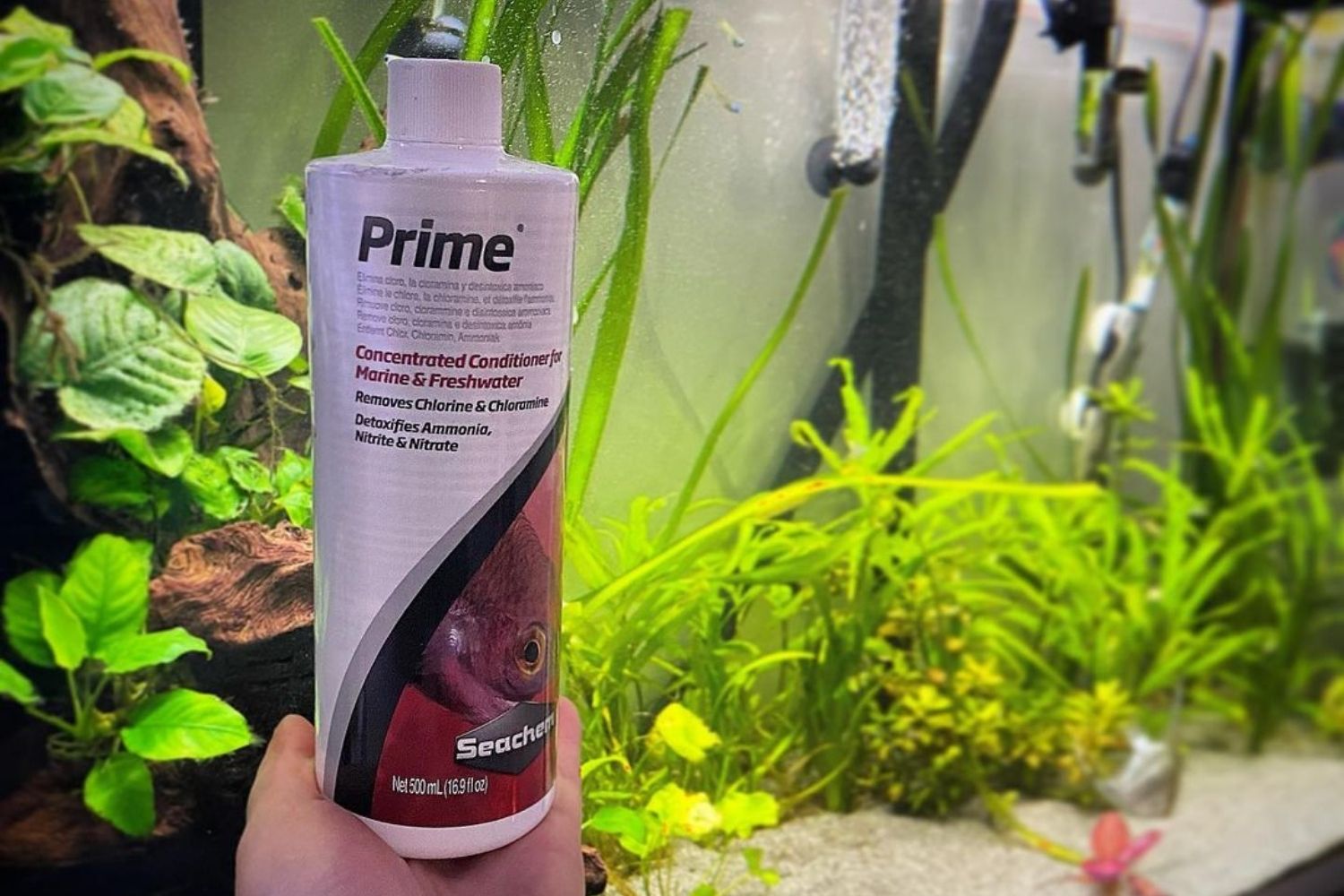 A detailed user guide on how to use Seachem Prime, dosage, and a comprehensive review of this water conditioner. Is it worth your time?